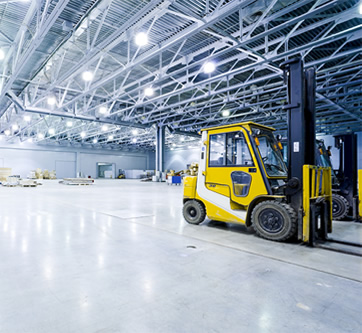 The day-to-day management of operations in a warehouse can be difficult, mainly if you deliver lot of products. Good warehouse management software allows to bridge the distance between your warehouse and management.
Warehouse Management Software System focuses on supporting your day after day operations to your single or more than one warehouses. A meticulous designed interface lets in you to function centrally via a computing device or any other hand held tool. Operating a warehouse with Warehouse Management Software is efficient and easy.
Since warehouse software manage your warehousing within the supply chain processes , you have the opportunity to save time and reduce expenses, and to find new ways to expand your business.
Warehouse Management Software for All Type of Business-
Warehouse Management System Software may be utilized by Retailers, Trading Companies, Automotive Companies, Textile Companies, Engineering companies, Construction Companies and Shops.
The common reason why vendors invest in a Warehouse Management Software  is to enhance customer service and to enhance aid usage. A Warehouse Management Software allows improve customer service and useful resource utilization by means of eliminating errors
Benefits of Warehouse Management:
Facilitate stock storage and preservation
Transportation charges reduction
Improved performance
Features of Warehouse Management Software:
Receiving goods – put to stock processes
Integrated Document & Email Management
Email & SMS Alert
Stock management
User can calculate storage capacity of the warehouse & can add bin capacities
Configurable Workflow, Dashboard, Payment Method
Multiple warehouse management