What is Warehouse Management System?
Customer service can prove to be a dynamic and competitive tool that you can leverage to add overall value to your finished products. Brilliant's Warehouse Management solutions (WMS) facilitates time and place utility for industrial goods, raw material and finished products.
Brilliant's warehouse control system  is specially supporting your day to day operations for your single or multiple warehouses. A meticulous designed interface allows you to operate centrally via a computing device, cellular or any other handheld device. Brilliant's warehouse inventory software (WMS) is efficient and easy to operate warehouse.
The real gain is in to the customer service. Locating a desired product in seconds, knowing exactly when the purchase orders are to be released and the quantity to be ordered and exercising control over inventory. The algorithms fed into the Warehouse Management solutions (WMS) ensures customer gets the accurate product which gets delivered faster.
Why you need Warehouse Management Software?
In warehouse, accurate understanding of your inventory, management of multiple warehouses like to transfer stock between them with report generation. Order management is important to track and plan every process efficiently. Managing purchase orders, sales orders, creating packages and sending delivery updates with approval management automatically helps to improve efficiency and accuracy.
About Brilliant Warehouse management Systems
Brilliant WMS has warehousing in the context of contract logistics saves your money. You can avoid needless inventory and complex handling that is outside of your core competency. On the other hand, you can effectively utilize your warehousing capacities to the fullest through flexible consolidation of multiple customers' goods in our multi-user warehousing Support. You have the opportunity to save time, reduce expenses and to find new ways to expand your business, since we manage your warehousing within the supply chain processes. Our dedicated Warehouse Management Solutions & warehouse mobile app provides the complete services and these can be customized, industry-specific warehousing solutions for high volume customers.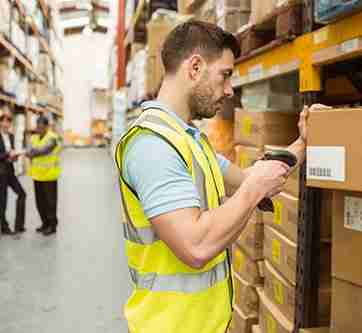 Flexibility For Growth
Employees can experience a surge in their productivity with the use of Brilliant's warehouse control system (WMS). The system is flexible and uses an enhanced security model to control accesses and features. warehouse mobile app users can create account groups with customizable menu options, roles and responsibility based menu options etc. You may add features to the menu as the employee grows within your organization. There is no requirement to purchase additional modules for the same.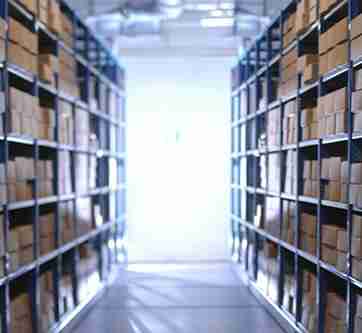 Built On A Secure Platform
The Power 6 platform was designed mandatorily for a business environment as compared to operating systems with origins in the consumer market. As the Windows platforms remain the most prone to viruses, the Power 6 platform is architected to minimize these threats. Code work provides flexible warehouse management system security, a secure platform and the security services you need. You stay focused on your customer's freight instead of your corporate firewalls and maximize your productivity.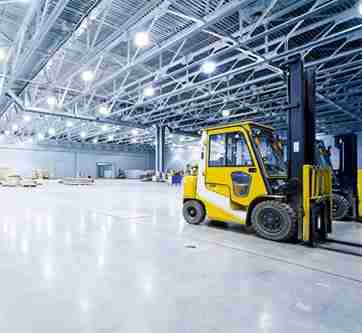 Focus on the essentials
You can avoid needless warehouse inventory and complex handling that is outside of your core competence. We are on the other hand, effectively utilize our warehousing capacities to the fullest through flexible consolidation of multiple customers & goods in our multi-user warehouses. As we manage your warehousing within the supply chain processes, you have the opportunity to save time and to reduce expenses.
Benefits of Brilliant Warehouse Management System Solution
Facilitate inventory storage and maintenance
Transportation cost reduction
Overhaul customer service
Most activity in a warehouse is material handling
Revamp overall warehouse operations and improve efficiency
Production assembly and BOM
Lot Control, Expiry & Serial No. Traceability
Web interface for 100% Real-time visibility
Customizable interface and add Fields with no  coding
Rule based Picking and Staging
Standard integration with Delivery Management and other applications
High level security, based on Windows  SQL Server
Email and SMS communication for transparency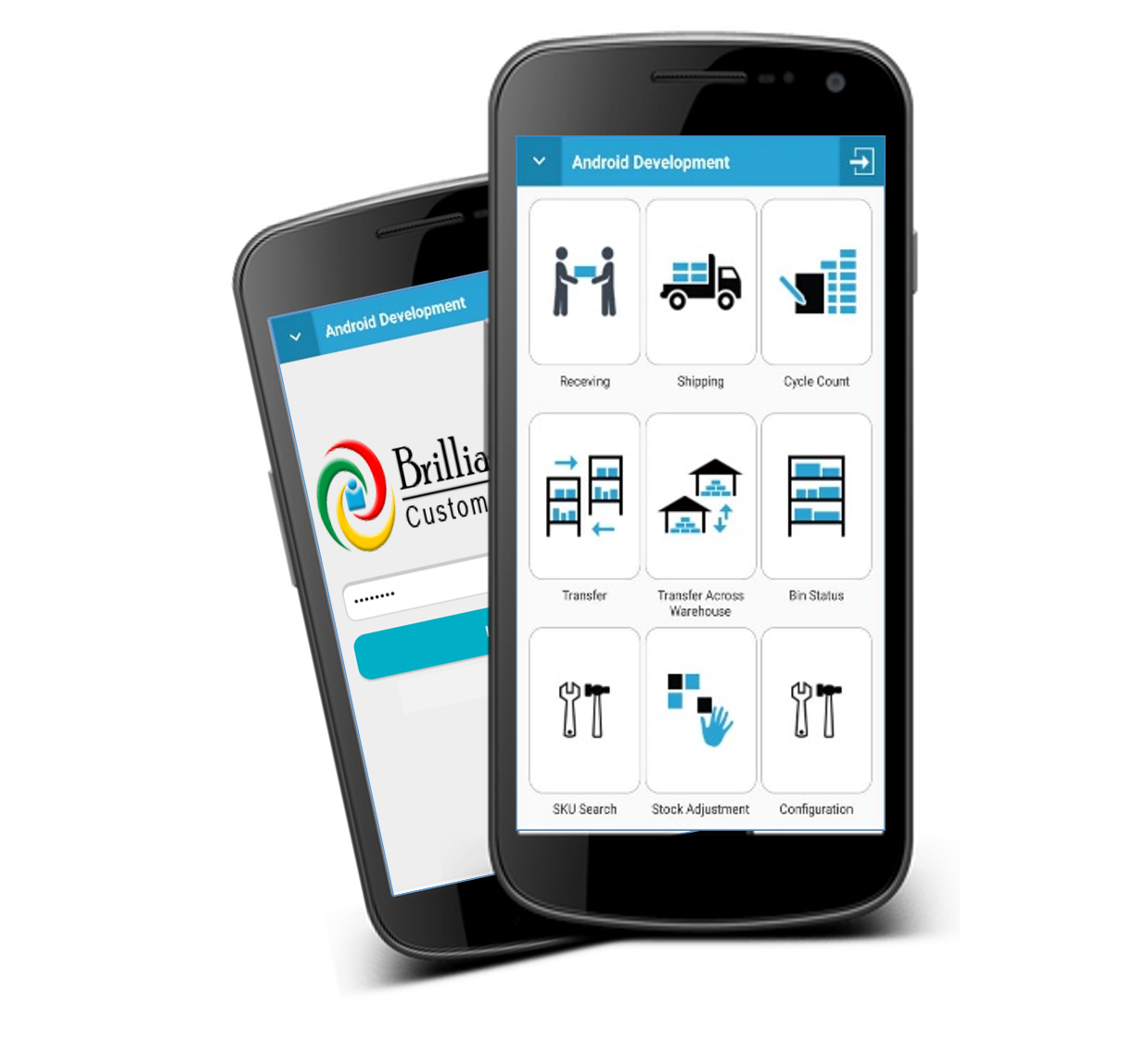 Eases Warehousing Activities
Brilliant WMS ease your warehousing activities such as receiving, identifying, dispatching the goods to storage, holding, picking the goods with marshal shipment, dispatch shipments and so forth.
Simplifies Inbound Activities
Manages goods received from third party transportation & manage inter-factory exchanges. Validate goods receipts against purchase orders.
Streamlines Outbound Activity
Triggers to pre orders for dispatch by checking of orders are packaged, shipping documents are prepared & goods loaded on vehicle.
Transfer
Brilliant WMS helps to transfer stock from one warehouse to another. Brilliant WMS can manage both Standard and virtual warehouse.
Cycle count
Brilliant WMS performs cycle count. Accurate inventory audit on a regular interval ensures your inventory never remains out of stock.
Brilliant Specialized in WMS to make you more efficient:
Location utilization and accessibility
Brilliant WMS accurately calculates space utilization. It provides time and place utility for raw materials, industrial goods and finished products ensuring optimal utilization of warehouse space. Accessibility facilitates easy retrieval of the good when needed.
Explain how this system is helpful for your company:
Brilliant Warehouse Management solutions provides unique and user friendly stock location put-in and pick-up facility.
Purchase order done by the user then it will generate Goods Receipt note against the stock. Once the GRN completed then Quality control is checked by super-admin and stock will be put-in sequence.
Super admin can put the stock by searching empty bin, searching bin by location code, first super admin checks passage -Section -shelf -bin.
Sales & Purchase
Purchase Order & sales Order are related to inbound & outbound.This Order is make for WMS to purchase & sales products.
Put-in and Pick-up
Purchase order is ready then user can put-into bin and once the order is ready for pick up then it will go to pick up.
Quality Control
Order is Make GRN (Good Receipt note ) then user need to make QC(quality Control) .
Dispatch
Once the order is ready to dispatch then it will go to dispatch stage to delivered product to the customer.