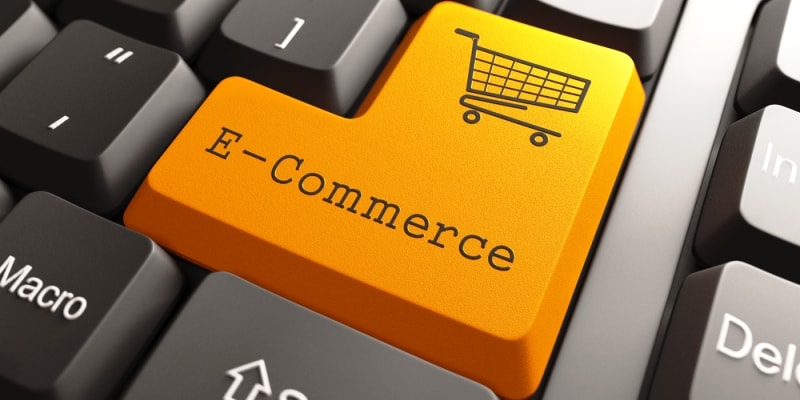 Nowadays, E Commerce is a trending technology all over world. Most of the E Commerce online stores like Amazon, Alibaba, Flipkart, eBay, Jingdong, Rakuten, Zalando, B2W Companhia, Shopclues are familiar with people all over the world.
What is E Commerce?
E Commerce is related to purchase or sale over internet. Buying and selling of products on online services is called as E Commerce in simple words. E Commerce is elaborated as Electronic Commerce, it means that all the terms related to commerce are done electronically. The terms included in E Commerce are electronic funds transfer. It means all the transactions related things are done electronically. As all the transactions are through electricity no paperwork required for it.
Advantages of E Commerce:
It became easier for any kind of vender to sell his products by using any kind of E Commerce online stores.
It helps to display the pictures of goods with their availability, Price with and without discount, how to use them, suitable modes of payment to the customer.
Likewise E Commerce helps customer as well as Vendor to purchase or sale any product respectively.
Online stores can increase the sale of the products to the customer of which customer is unaware of using it with the help of description given how to use that product.
Latest Technologies in E Commerce:
Conversational E Commerce: Conversational E Commerce is one of the latest E Commerce technology which has voice recognition system with shopping. Due to voice recognition system and chatting options in e commerce, it became easier to the customer to place orders making enquiries and getting recommendations. In this system customer is free to choose his convenient language to talk or chat.
API Based E Commerce: Sometimes customers refuse to provide their contact details for security purposes. So by using API based e commerce customer can purchase any product online by providing their name only. API is application programing interface of the ecommerce with web, social, retail etc. Like this algorithms manages the data to make business easier.
Cutting Edge in E Commerce: This technology prefers to the value of the product instead of its price. By using this technology there is no need for the customer to wait for long, it increases the retention of customer. It is named as cutting edge because it cuts the middleman. Due to this customer gets the product in lower price with higher margin.